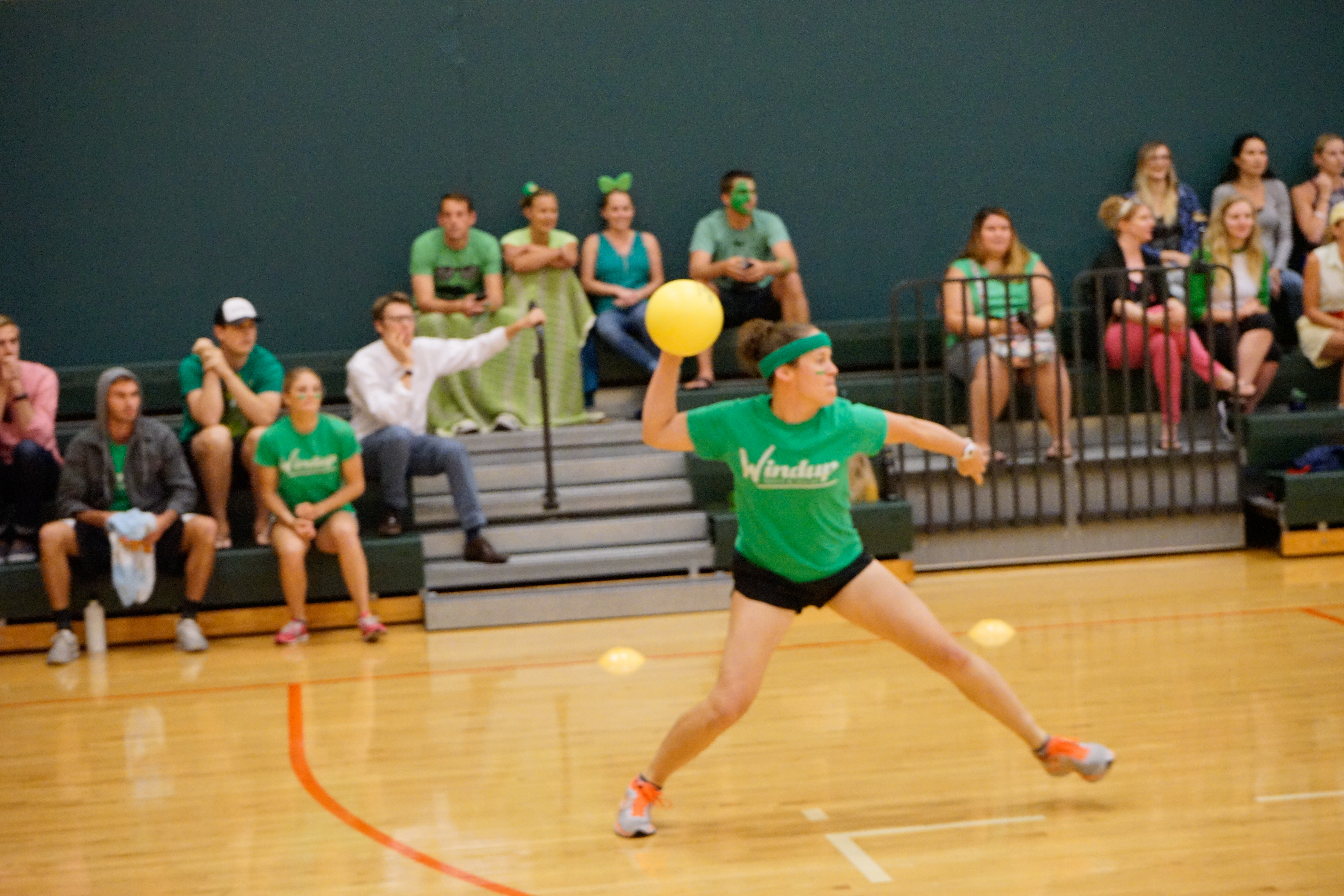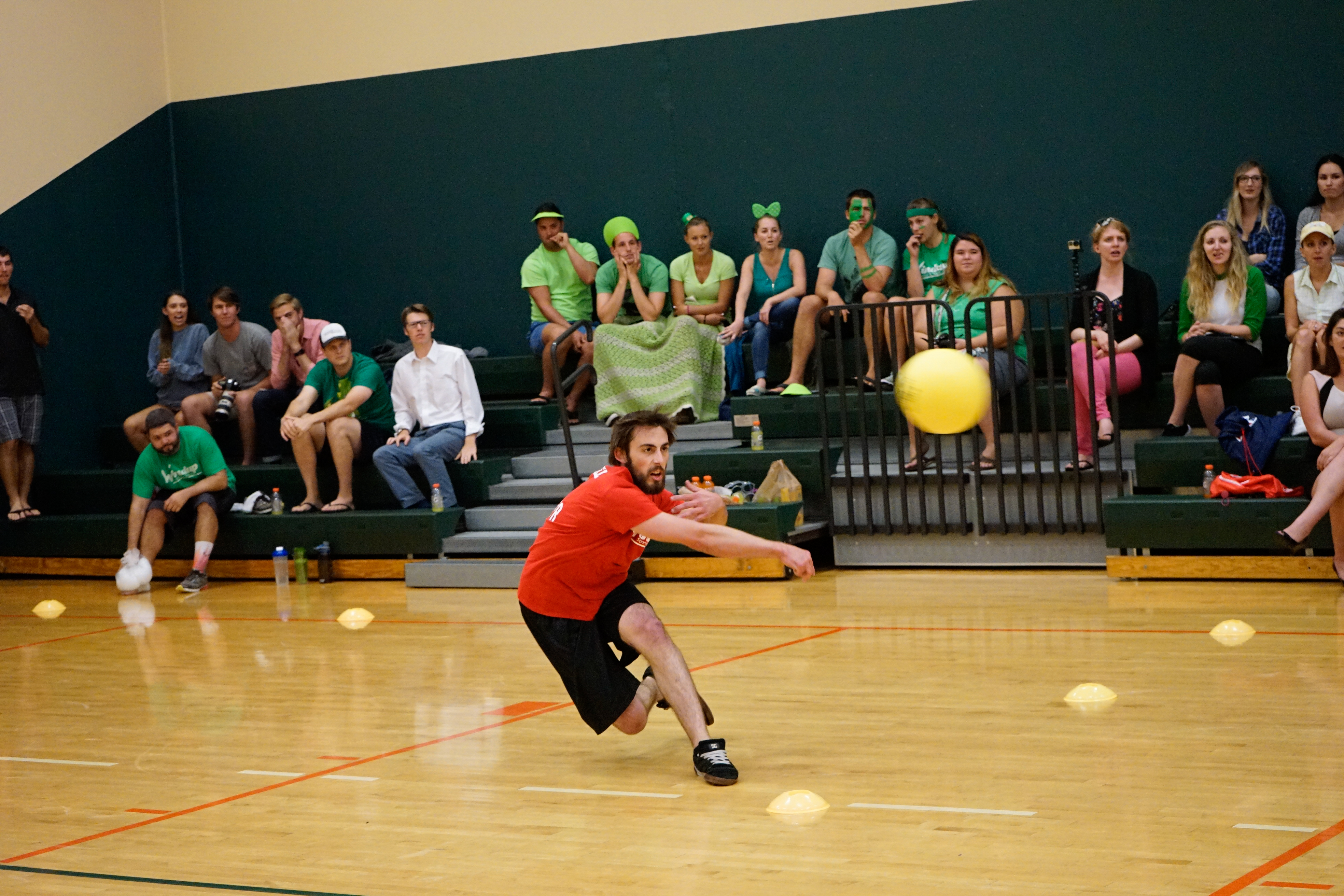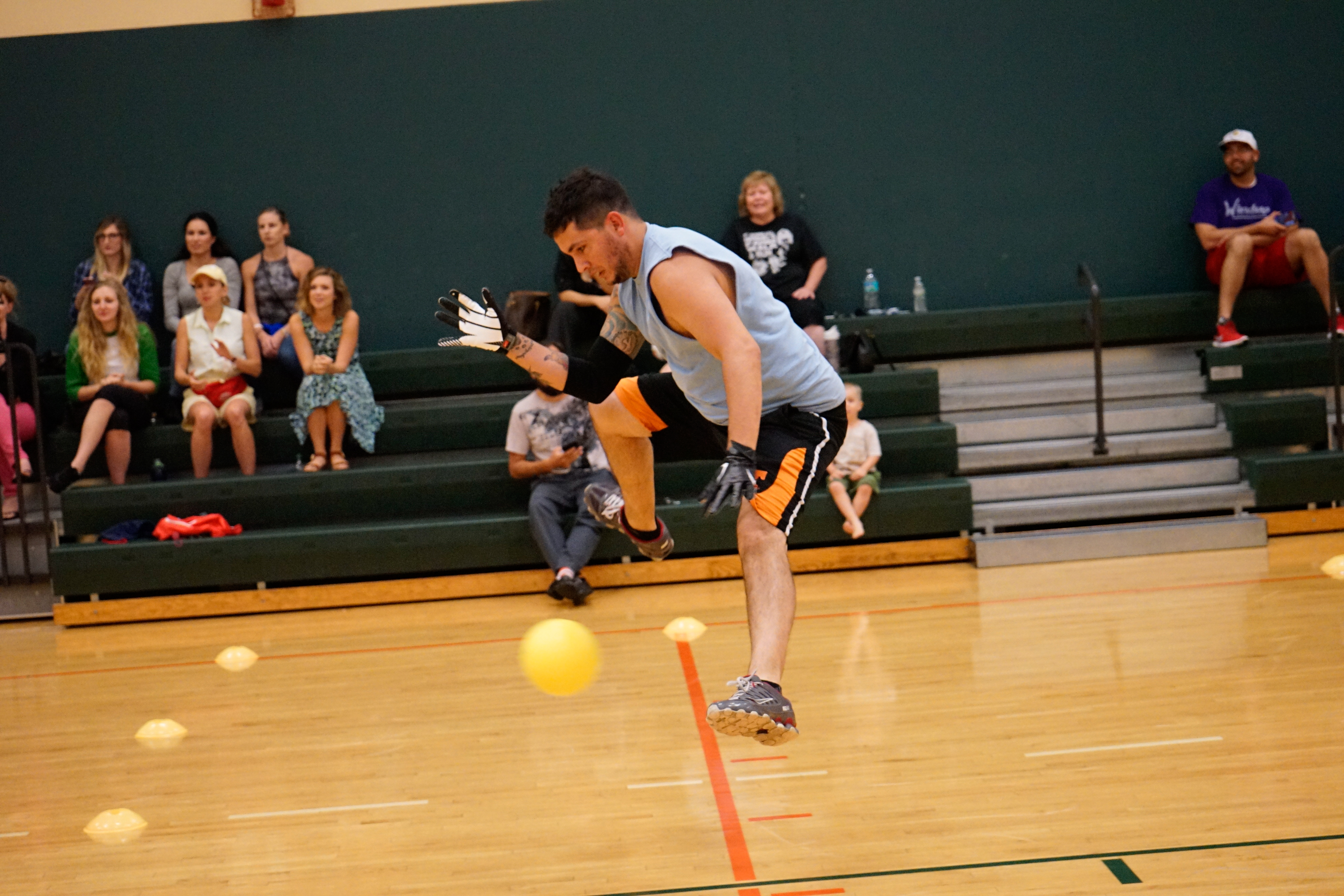 Want to play? Get in touch!
If you would like to join our league next season, sign up or contact us to find out more information.
Contact
WindupSportandSocial@gmail.com
(321) 300-1928


Our Leagues Enjoy:
7-9 Week Season Including Playoffs
Equipment, Facilities, and T-shirts Provided
Postgame Contests and Events
Paid Referees
Connect with us:


Welcome to Windup Sport and Social!

Presenting Orlando's premier adult dodgeball league. Windup Sport and Social is an adult sports league that offers semi-competitive social co-ed dodgeball. Unlike other adult sports leagues, Windup Sport and Social offers paid referees so players don't have to work to play. The primary focus is to provide a unique athletic experience that encourages a social atmosphere.  Join us postgame each week to participate in various contests and events!
DODGEBALL!
- Matches played at Barnett Park Gym from 7 to 9 PM on Tuesday nights
- 45 minute matches (5 minute games)
- Paid referees
- Co-ed 8 vs. 8; maximum 6 males on the court per team
- Playoffs
- Sign up as a free agent, team captain, or join an existing team
Sponsorships

Sponsorship opportunities available. Contact (321) 300-1928 or e-mail Windupsportandsocial@gmail.com.